13 hours...
Almost half of her day...
That's how long it took to get this game.
Dahlia made her way to her gated apartments community.
She tossed her school bag on the small couch and took a shower before sitting down in front of her computer in her pajamas.
Dahlia opened the games box and found a motorcycle-like head piece, but it was much lighter.
The game equipment also included gloves that fitted perfectly.
She placed the CD in as the game started up and she was able to view it from her helmet, while the computer screen showed a visualizer.
"Character Sign Up...OK," she typed in
Reina
.
This would be her alias.
She selected her appearance as she waited for the game to load.
I would love purple hair and green eyes...the rest I'll let the game filter out...

She looked around through the helmets vision and waved her hand, seeing it through her characters eyes.
The screen changed as it zoomed off to a new location, appearing in Level 1's town.
The sun was setting in the bright blue sky as it casted a golden orange color. There were trees surrounding the area as small animals would occasionally watch from the distant safety of the forest border.
There was a fountain centered in the old town's square; many shops and houses aligned with a canal running behind it with Gondolas for travel. The architecture was similar to that of old German villages.
There were weapon, clothing, and item shops.
In front of the towns gate was a swirling crystal blue portal for leaving and entering.
REINA has logged in.
"Woah~!" she looked around, "Who said that?!"
Other characters/users looked at Dahlia/Reina strangely for her outburst.
"Haha...yeah, I'm new," she giggled softly while rubbing the back of her head.
What the hell...? What was that...? Did I just....giggle...? I feel so...Confident here...
Dahlia was never a responsive person.
She looked down at her characters body.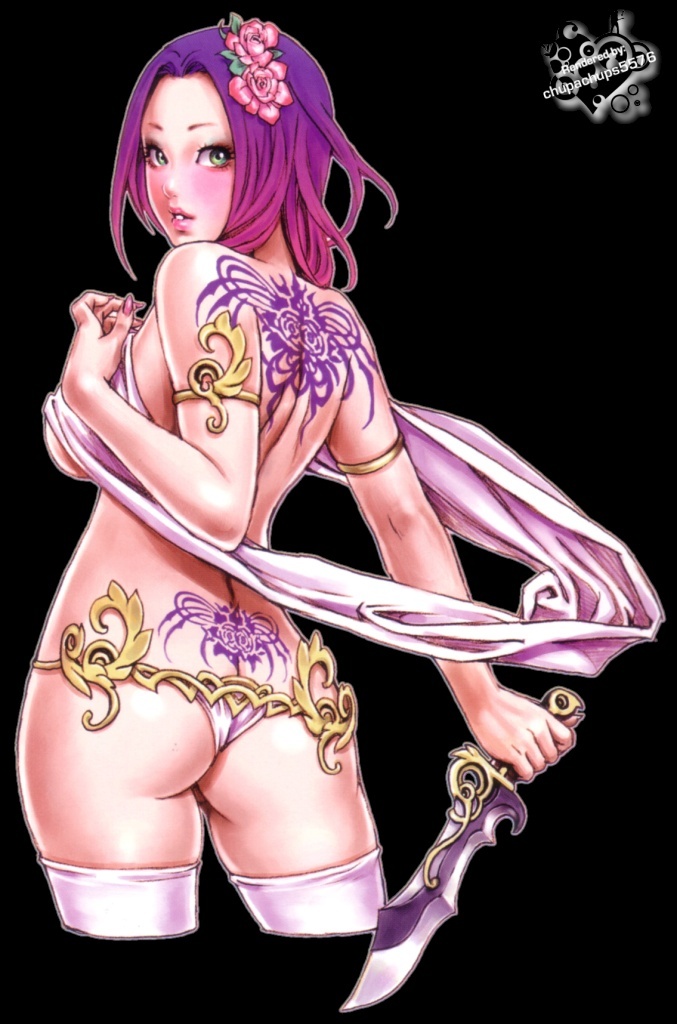 "Wah~!! Wheres the rest of my clothes?!" she squealed, turning red in embarrassment.
"I need to go to a clothing shop..." she groaned as she crossed her arms walking backwards as she felt violated and nude.
"Hi...umm...excuse me?" Reina peeked into the shop window.
A husky man, with thin black hair, probably the age of 45 came to the window.
"Yes? Can I help you?" he had a sewing needle sticking out from his mouth. "You would like some clothes hmm?
Would you like...a Mage's robe? Cloak? Brassier? Armor maybe?" the Old man called by the name of Vero asked.
"Can I just have some pants and a T-shirt?" Reina smiled softly.
"That's it...? Such a simple girl you are..." he grabbed a white shirt and pants made of soft denim material.
"That would be great!" she reached out for the clothing.
"No no, I need to be paid first, that will be 2400 gold,"
Reina looked at the top of her screen.
200 Gold.
"U-Uh...I'll be back!" she ran off into the forest. "I need money! Even in a game! I need money!"